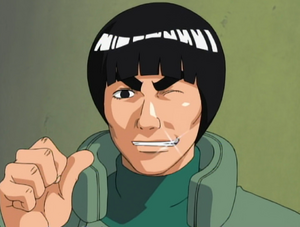 --
Greetings gentlemen! Welcome to my page which I have no idea how it should look like..

Favorite characters: Naruto, Shikamaru, Might Guy (This changes from time to time).
Favorite villains: Pain, Madara Uchiha.
Favorite Akatsuki member: Hidan.
Favorite Jutsus: Sexy Technique, Wind Release: Rasenshuriken, Tengai Shinsei, Evening Elephant.
I made my first attempt at an AMV a few days ago and would appreciate it if you checked it out and gave
me your opinion and thoughts about it. Like I said this is my first AMV and it's very short compared to all
other AMV:s out there, so don't be too harsh. Enjoy!