The Land of This (此の国, Ko no Kuni) is a small country bordering the Land of Fire and Land of Rivers. The country no longer exists after it was attacked by Akatsuki on a war mission. The country was then taken over by the Land of That.
Locations
Several shops within the castle town are mentioned to be famous, these include:
Ama-ama An, which sells bean jam cakes.
Gito Gito Tei, which makes very rich tasting ramen of high quality.
Neta Neta Sushi, which, as the name suggests, produces sushi.
Kemu Kemu-en, which deals in Gyū-Kaku-style yakiniku.
Trivia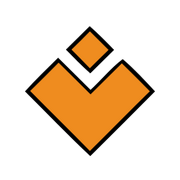 Ad blocker interference detected!
Wikia is a free-to-use site that makes money from advertising. We have a modified experience for viewers using ad blockers

Wikia is not accessible if you've made further modifications. Remove the custom ad blocker rule(s) and the page will load as expected.